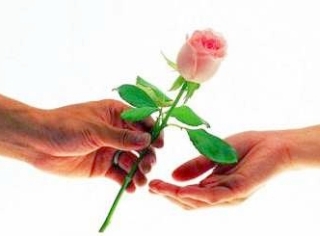 The modern holiday of Mother's Day was first celebrated in 1908, when Anna Jarvis held a memorial for her mother at St Andrew's Methodist Church in Grafton, West Virginia. Her campaign to make "Mother's Day" a recognized holiday in the United States began in 1905, the year her mother died. Anna Jarvis wanted to honour her mother and to set aside a day to honor all mothers, because she believed that they were "the person who has done more for you than anyone in the world". Owing to the efforts of Anna Jarvis, by 1911 all US states observed the holiday, and in 1914, Woodrow Wilson signed a proclamation designating Mother's Day, held on the second Sunday in May, as a national holiday to honour mothers.
The United States holiday was adopted by many other countries celebrated on different dates. In Hungary it is celebrated on the first Sunday of May. On this day, many people pray in churches in honour of mothers, while some gift them presents to express their love.
One of the most popular ways people celebrate Mother's Day is by giving their mother a card and bouquet of flowers. In schools, kids dedicate poems to their mothers and also perform various roles on this day.
(Forrás: Wikipédia)